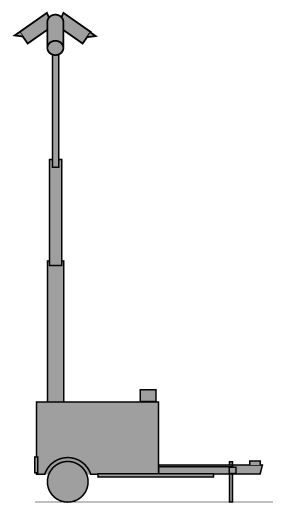 CCTV Tower Units are an ideal solution for temporary locations such as building sites. IPIO can help to resolve problems commonly found when Tower Units are professionally monitored by an ARC and also improve end user experience.
Arm/Disarm Video Monitoring
The IPIO system is ideal for Arming and Disarming AI Video Monitoring systems. Most popular CCTV systems are compatible with IPIO including Hikvision, Dahua, Davantis, Avigilon, Camect.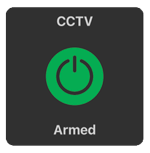 Better than a schedule
Sites that have Tower Units on them are often temporary locations. A regular schedule can never be established – there is no pattern. IPIO allows users to arm and disarm as they wish using a mobile app. The app gives the site users total control, flexibility and freedom while preserving security and privacy – so much better than a schedule! When the site users have the freedom to arm and disarm when it is needed that helps to reduce false positive identifications of friendly people. This in turn reduces the number of event alert phone calls made from the ARC to the Site users.
Easy management of users
Tower Units often monitor building sites. They are inherently dynamic places. As the project progresses the persons who arm/disarm the site change. The IPIO app easily manages multiple and changing users. New users can be added and deleted from the site with ease.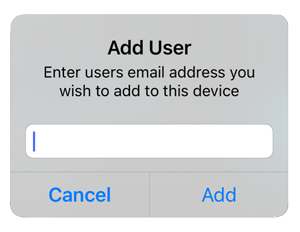 Logs
Every event that occurs on the IPIO unit is logged, including arm/disarm events and by who. The logs appear on the Site Managers IPIO app. They are thoughtfully designed so to maximise legibility and ease of use.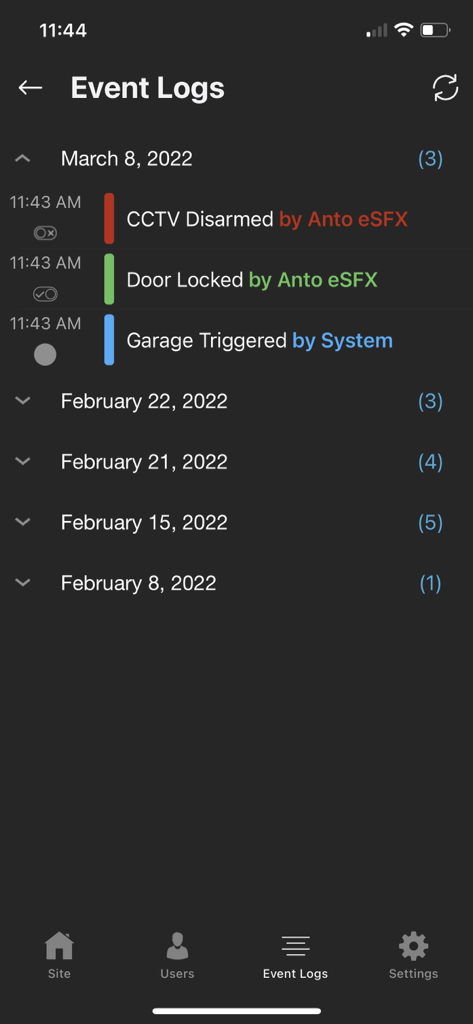 In App Notifications
App notifications alert Managers of selected events. Managers can easily choose not to receive events if for example they are not working at the weekend.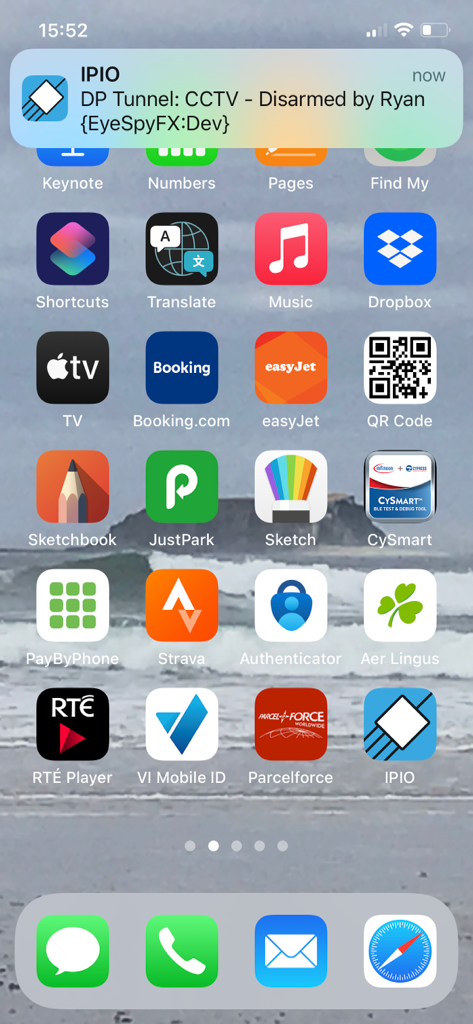 Audio alerts
In the event of intruders monitoring centre staff can use IPIO to play an audio warning or switch on lights.