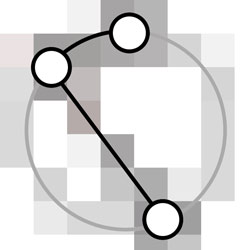 The easiest way to discover the IP address and MAC address of AXIS Cameras is by using this simple app: https://itunes.apple.com/us/app/ip-utility-for-axis-cameras/id875861065?mt=8
IP Utility for AXIS Cameras is designed for camera installation engineers. It searches a network and discovers AXIS IP Cameras. The app enables you to set a root password if one has not already been set. This feature will be displayed if the camera has not already been set up.
Discovered AXIS IP Cameras are displayed in a list showing the serial number of the camera and the IP address.
By highlighting a specific camera you can view the camera in a web browser if you know the user name and password.
- Discover
- Set root password
- View cam
If you need to discover AXIS Cameras on a network then this app makes it easy and enables you to do so without needing to carry a laptop.