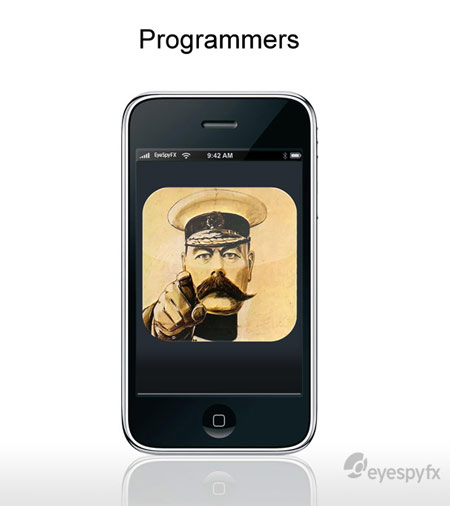 EyeSpyFX are a small team of specialist app developers making enterprise strength security cam apps. We are based in Derry/Londonderry in Northern Ireland. We are working exciting new projects at the leading edge of the IoT, M2M app technology and services.
We are looking for super clever computer science graduates and/or programmers with 1 or 2 years development experience.
We move quickly, you are flexible enough to weigh in wherever the need is.
You have meticulous attention to detail and expertise in Java, C Sharp and/or Objective C. Knowledge and experience of LAMP server side technologies would be an added advantage.
Contact us: info@eyespyfx.com