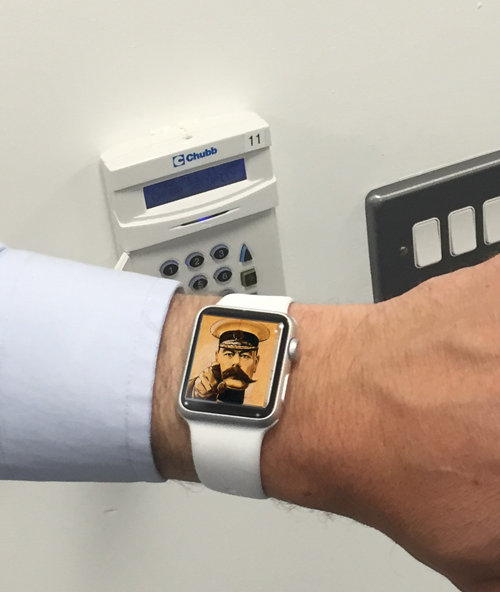 App developer:
We are looking for an app developer to join us to work on exciting challenging software projects. Ideally the applicant will have a degree in computing science and be interested in technology.
EyeSpyFX provide IoT app development services and products to security camera and access control manufacturers. Our clients include many of the world lead security camera and access control manufacturers. We also have our own in-house range of software and hardware products to develop and maintain.
We take on difficult projects so it is essential that you are highly motivated and interested in technology generally. You will need to continue to learn new development techniques to allow you to grow and change with range of projects we deal with.
We would welcome CVs from students who will graduate in June 17 and from people with one or two years of experience.